EYES ON | PHOTOGRAPHY

 
remembering ren

FEBRUARY 28, 2017
 
The boundary-smashing Chinese photographer Ren Hang has passed away at 29.


words by: vane karolle
Nude models adorned with flowers or straddling peacocks and snakes, shaved and unshaved bodies, drawn out testicles, distorted breasts, disembodied heads floating in water: however provocative and unnerving, these were Ren Hang's recipes for affecting image making. The singularly brilliant photographer has left this world - perhaps now a slightly less beautifully bizarre and wondrous place - at the age of 29.
Born in Jilin, China, in 1987, Ren started taking pictures in 2008 - while majoring in marketing, he realized his real interest lied in photography. Hang simply "shot what he saw," as he once said, and that began with his roommate's naked body. Bareness continued to be a source of inspiration to him.
Ren's works are at times near inconceivable. He took photography to other levels by capturing the human body in artistically-deconstructed forms. He took the surreality of the human form and transformed it into art.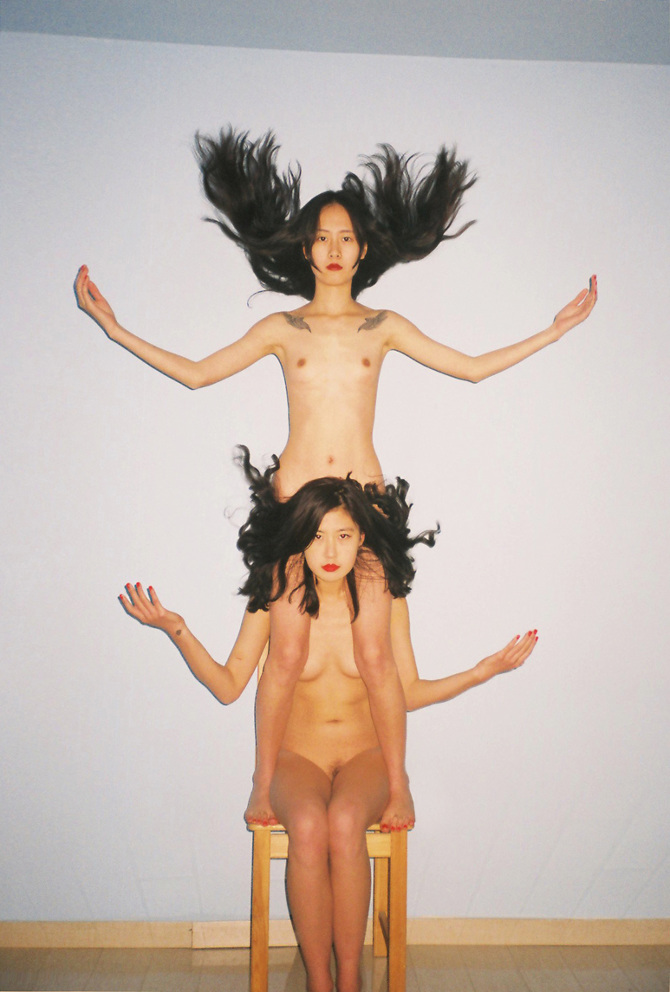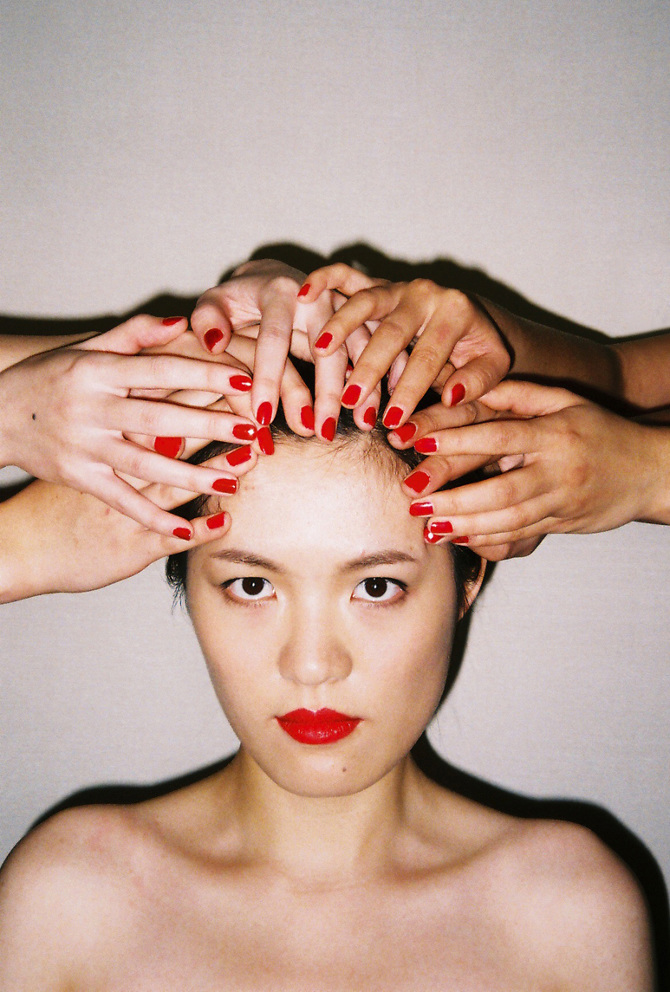 To most, Ren's work was and is seen as sensual and controversial, bordering on disturbing. This perception led to his fame in the art world, but also to his arrest a few times - outdoor nudity and pornographic images have been banned in the People's Republic of China since 1949. He pushed the limits. But the notoriously shy-in-person Hang maintained that his work was not "taboo" or seeking to "push boundaries," saying: "I just do what I do."
View more of Ren Hang's works here.
All images c/o Ren Hang